where you live
is everything.
where you live is everything.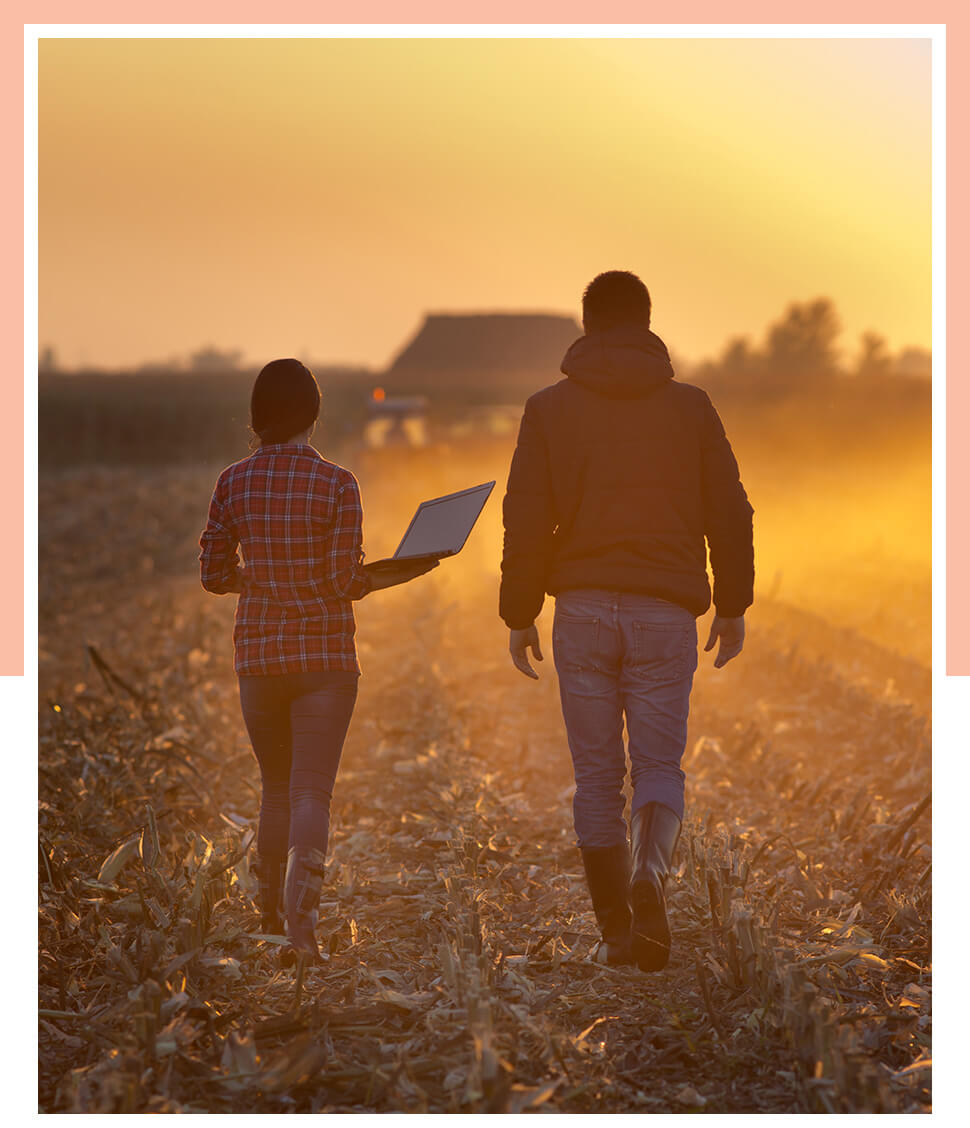 We understand that transforming farming land into residential developments is a privilege, one that can challenge landowners and communities alike.
We partner with our landowners, sharing the development journey to maximise their legacy and return. We pride ourselves on our ability to develop strategies that engage multiple constituencies, create public/private sector partnerships and improve accountability and effectiveness.